Farnoush Banaei-Kashani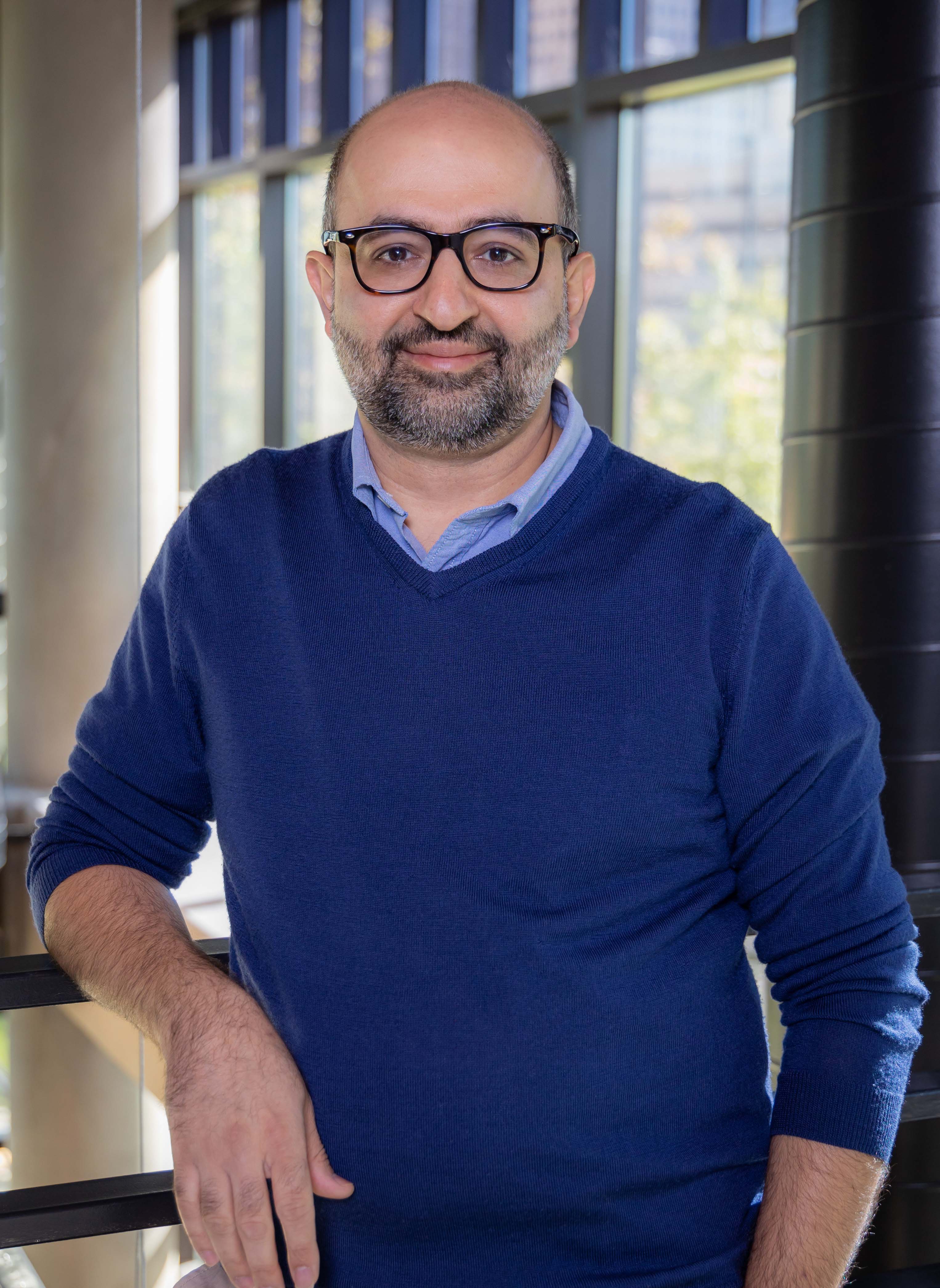 1380 Lawrence Street, Suite 800, LW-803

Denver, CO 80204

myfirstname.mylastname [at] ucdenver [dot] edu

Tel: (303)315-0116, Fax: (303)315-1410
My research is focused on fundamental and applied data management with special interest in Data-driven Decision-making Systems (DDSs), i.e., systems that automate the process of decision-making based on data. Toward this end, my long-term research objective is to introduce novel solutions for all components of the DDS data management cycle (namely, data collection, transfer, preprocessing, storage for querying, analysis and mining, visualization, and actuation) under various combinations of the Big Data V3 challenges relevant for the desired DDS applications. In the past, I have worked on a number of DDSs from various application areas (including, health, energy, safety and security, transportation, and scientific computing). My research has been supported by grants from both governmental agencies (NSF/CENS, NIH/CTSI, DOT/METRANS, DOJ/NIJ, NASA/JPL) and industry (Google, IBM, Chevron, NGC).
Links to: Publications, Research Projects, Teaching, Services
---
My publications are accessible at DBLP. A more comprehensive list of publications is also available on my lab website.
---
All my current projects are presented on my lab website.

Past projects include:
---
Machine Learning Systems (CSCI 5800)
Big Data Science (CSCI 5952-7952)
Big Data Mining (CSCI 5702-7702)
Big Data Systems (CSCI 4951-5951)
Data Science (CSCI 4580-5580)
Data Mining (CSCI 4455-5455)
Database Systems (CSCI 5559)
Senior Design II (CSCI 4739),
Senior Design I (CSCI 4738)
Database System Concepts (CSCI 3287)
Foundations of Data Science (CSCI 2800)
---
Editorial: GeoInformatica Special Issue on GeoStreaming (Guest Editor)
Conference Chair: ACMGIS 2019 (General Chair), ACMGIS 2018 (General Chair)
Organization Committee Member: ACMGIS 2021 (Senior PC), ACMGIS 2020 (Tutorial Chair, Senior PC), ACMGIS 2017 (Sponsorship Chair), BSD 2017-2021 (Co-Chair), IWGS 2011-2017 (Co-Chair), ACMGIS 2016 (Publicity Chair), ACMGIS 2015 (Publicity Chair)
Program Committee Member: SSTD 2021, ACMGIS 2021, ACMGIS 2020, WISE 2016, ACMGIS 2015, GeoRich 2015 (in conjunction with SIGMOD/PODS), ACMGIS 2014, GeoRich 2014 (in conjunction with SIGMOD/PODS), ACMGIS 2013, MDM 2013 (Demo Track); MobiDE 2013 (in conjunction with SIGMOD); ACMGIS 2012; SensorKDD 2012 (in conjunction with KDD), ACS 2012 (in conjunction with SDM), SensorKDD 2011 (in conjunction with KDD), AP2PS 2011, ICDE 2010, AP2PS 2010, AP2PS 2009, SNAS 2009
Referee: TSAS, TODS, TPDS, TKDE, ACM-MM, SIGMOD, VLDB, ICDE, SIGCOMM, SIGKDD, CIKM, DEXA, SSTDM, USENIX
---
My current students are listed on my lab website.

Past Mentees:

Leyla Kazemi (PhD studnet)
Houtan Shirani-Mehr (PhD Student)
Ugur Demiryurek (PhD student)
Bei Pan (PhD Student)
Dafei Yin (PhD student)
Yosuke Shimizu (MS student)
Laksh Gupta (MS student)
Nicholas Bopp (undergraduate student)