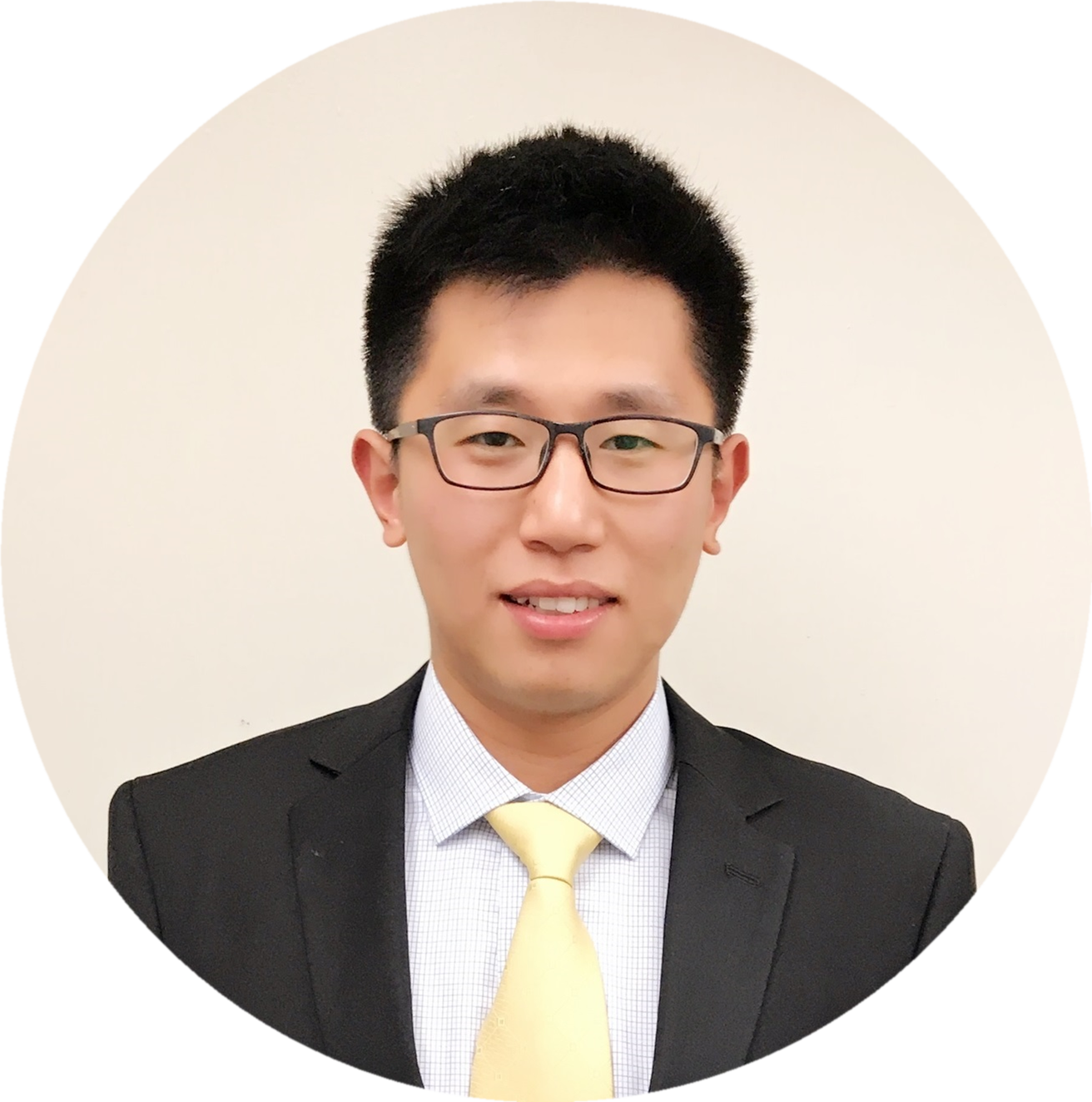 Zhengxiong Li
Assistant Professor (Google Scholar)
Department of Computer Science and Engineering
University of Colorado Denver

Office: 1380 Lawrence St. Center, LW-834, Denver. CO 80217-3364
Email: zhengxiong dot li at ucdenver dot edu
---
Dr. Li is an Assistant Professor of Computer Science and Engineering Department at the University of Colorado Denver (CU Denver). He founds and directs the META (Mobile, Emerging Technologies & Applications) Lab. His research mainly focuses on Internet-of-Things (IoT)/Mobile. He has published over ten research papers on top CS conferences and journals (e.g., MobiCom, MobiSys, SenSys, UbiComp, Oakland, CCS, NDSS, WWW), co-authored one book, and is a named inventor on many international and U.S. patents. He received a Ph.D. degree from the University at Buffalo, SUNY (UB). In addition, he received both an M.S. degree and a B.S. degree from Hangzhou Dianzi University (HDU) (both with honor), China.
The broad interest of META Lab is to serve the transformation towards intelligent society by exploring the physical & cyber worlds integration technologies. And we believe research is a bravest and most romantic job.
News
| | |
| --- | --- |
| Jul, 2022 | Won the Research Award from Meta 2022 Privacy Enhancing Technologies. Thanks, Meta! |
| Jul, 2022 | Won the Best Student Paper Award in IEEE International Conference on Health Informatics (ICHI) 2022. |
| Jul, 2022 | Serve as a general co-chair in the 5th International Workshop on Combining Physical and Data-Driven Knowledge in Ubiquitous Computing (CPD 2022, https://ubicomp-cpd.com/2022.html), co-located with UbiComp 2022. Looking forward to see you in Atlanta, GA on September! |
| Jun, 2022 | Serve as a panelist to review proposals in NSF 2022. |
| Jan, 2022 | Work as the volunteer judge with Xingyu in the 2021-2022 season of the CoorsTek Denver Metro Regional Science and Engineering Fair to support academic STEM development in local middle and high schools. |
| Oct, 2021 | Our team won the runner-up award in the 2021 IEEE Healthcare Summit (IHS) COVID-19 Data Hackathon (Sensor Informatics Track). |
| Oct, 2021 | Gave an invited talk on "Research, a bravest and most romantic job" at UB CSE Distinguished Alumni Series. |
| Sep, 2021 | META lab is looking for motivated students (Undergraduate/Ph.D.). Please drop me an email if you have any interests. |
Selected Publications
Papers in Denver.
Supervised students/scholars are
underlined
.
UbiComp 2022

Reliable Digital Forensics in the Air: Exploring An RF-based Drone Identification System

In International Joint Conference on Pervasive and Ubiquitous Computing 2022

UbiComp 2022

EarCommand: "Hearing" Your Silent Speech Commands In Ear

In International Joint Conference on Pervasive and Ubiquitous Computing 2022

UbiComp 2022

MSLife Digital Behavioral Phenotyping of Multiple Sclerosis Symptoms in the Wild using Wearables and Graph-Based Statistical Analysis

In International Joint Conference on Pervasive and Ubiquitous Computing 2022

MobiCom 2022

mmEve: Eavesdropping on Smartphone's Earpiece via COTS mmWave Device

In Proceedings of the 28th Annual International Conference On Mobile Computing And Networking 2022

MobiSys 2022

EarHealth: an earphone-based acoustic otoscope for detection of multiple ear diseases in daily life

In Proceedings of the 20th Annual International Conference on Mobile Systems, Applications and Services 2022

Scientific
Reports 2022

Exploring Racial and Gender Disparities in Voice Biometrics

In Scientific Reports 2022

ICHI 2022 Best Student
Paper Award

The Visual Accelerometer: A High-fidelity Optic-to-Inertial Transformation Framework for Wearable Health Computing

In IEEE International Conference on Health Informatics 2022

Smart Health

Privacy computing using deep compression learning techniques for neural decoding

Smart Health 2022

NDSS 2022

SpiralSpy: Exploring a Stealthy and Practical Covert Channel to Attack Air-gapped Computing Devices via mmWave Sensing

In The Network and Distributed System Security Symposium 2022

NDSS 2022

FakeGuard: Exploring haptic response to mitigate the vulnerability in commercial fingerprint anti-spoofing

In The Network and Distributed System Security Symposium 2022
CNS 2021

Voice Doppelganger Susceptibility among Racial and Gender Groups: IEEE CNS 21 Poster

In 2021 IEEE Conference on Communications and Network Security (CNS) 2021

CNS 2021

Exploring Demographic Effects on Speaker Verification

In 2021 IEEE Conference on Communications and Network Security (CNS) 2021

SenSys 2021

Poster Abstract: Exploring an Extensible Children Game Framework based on Augmented Reality Building Blocks

In Proceedings of the 19th Conference on Embedded Networked Sensor Systems 2021

SenSys 2021

Poster Abstract: Enhanced Virtual Reality: Exploring an Immersive and Realistic Virtual Reality Training for Nursing

In Proceedings of the 19th Conference on Embedded Networked Sensor Systems 2021